FB Valley in the Community
As part of the Forbes Bros. Group of Companies, FB Valley is committed to its Community First model. We believe that people and communities affected by powerline construction activities should have the opportunity to benefit through employment, education, training, joint-venture, and subcontracting opportunities.
FB Valley has a strong dedication to working in partnership with Indigenous communities. FB Valley recognizes and respects the value that honouring the Indigenous communities brings to our lives both in and outside of work. We actively seek opportunities to establish partnerships with Indigenous businesses, workers and organizations.
FB Valley makes every effort we can to support the communities in which we live and work. Through sponsoring events, volunteering, donating to various causes, partnering with philanthropic organizations, and doing our part in advocating for safe, happy, and healthy kids, families and communities, FB Valley is living its core values of We Work Hard, We Work Safe, We Deliver Solutions, and We Are Family.
Support for SOLAHIS
In October of 2020, FB Bullet and FB Valley donated to the Seeds of Love and Hope International Society (SOLAHIS) to fund meals for children in Colombia. SOLAHIS was started by Jorge Silva, who recruited a group of people to share in his vision for helping Colombia's children. The SOLAHIS centre in Columbia provides a place for youth to eat healthy meals, study, and participate in sports and other recreational activities. FB Valley is happy to help fund both local and international community initiatives such as SOLAHIS.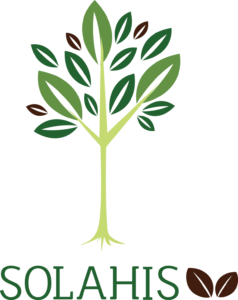 ---
University of British Columbia – Annual Giving Day
FB Valley is a proud ongoing sponsor of the University of British Columbia (UBC) and its various programs. In 2020, FB Valley contributed toward UBC's first annual Giving Day, supporting the Malcolm Knapp Research Forest.

---
Funding for Richmond Food Bank
FB Valley proudly supports the Richmond Food Bank Society in Richmond, BC. Donations help the food bank to continue providing reliable, nutritious groceries to low-income members of the Richmond community who are in need. On average, throughout 2020, the Richmond Food Bank served over 1,600 individuals from approximately 650 households with their grocery distribution service. FB Valley is happy to contribute to the continued operation of the Richmond Food Bank.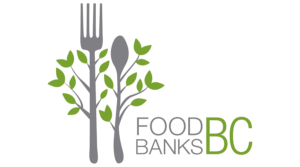 ---
Hurricane Sandy Relief
In November of 2012, a crew of 43 powerline workers and 26 trucks from Abbotsford and other BC communities drove 4,800 kilometres, non-stop, from Fraser Valley to the U.S. east coast to provide emergency restoration the days following Hurricane Sandy. On the way to their destination—Long Island, New York, they mustered in Hartford, Connecticut, to wait through a snowstorm. FB Valley crews helped restore 200,000 homes that lost power during the hurricane. All the work had to be done by hand due to the mess of fallen trees and debris having rendered workers' buckets trucks useless.
-From the November 20, 2012 edition of the Abbotsford Times (by Christina Toth).
---
Mt. Lehman Elementary Fall Fair
FB Valley values community and family, so when we can help with activities that bring our communities and families that live in them together, we are more than happy to be involved. FB Valley has supported Mt. Lehman Elementary School in various ways, including providing bucket rides for kids and their families at the Annual Fall Fair and raising funds for the Help a Family Fundraiser in December 2011.

---
FB Valley Goes Hollywood
During the filming of the movie The Dark Universe, FB Valley crews voluntarily provided equipment to assist on set.
---
Donations for Local Youth Hockey Team
FB Valley is honoured to be a sponsor for the youth hockey team, the Abbotsford Black Hawks.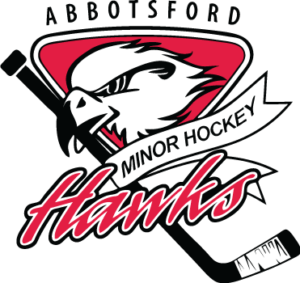 ---
Supporting Local Gymnastics
The FB Valley staff are on the board of directors for a local gymnastics facility, Twisters. FB Valley also participates in providing general support for the gym.